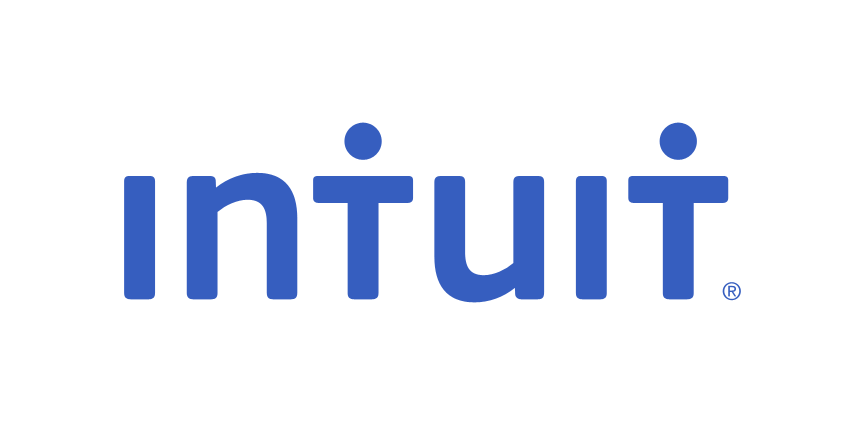 I'm listening to the session from Jennifer of  intuit talking about how to get things shared. the reasons for wanting to get employees sharing employer branding content is simple. software engineers want to talk to software engineers, they don't want to talk to recruiters.
The best way to get shares is to Keep it simple sharing. that means building templates for each channel. creating the bitly links and doing everything to make content sharing as simple as button pushing.
they also use klout to identify who is active on social within the company, in order to encourage them to share career content and employer branding. spot the active ones and tune them in to what you are doing.
this also means showing people. not assuming everybody knows how to share, or understands that their friends might be valuable. They counter this with desk based training, show and tell on a one to one basis.
This also means making documents very accessible to everyone using sharepoint and GoogleDocs.This means one base for documents. This means everyone knows where to look.
intuit hold regular social media boot camps for all staff, helping their staff to get social.
One other interesting comment from Jennifer's presentation that really stood out was "you have to be really motivated to find candidates the easy way." I think there is a lot in this. With so much cool social stuff being talked about. new tools, tech and mobile, it's easy to forget that any search should start in the A.T.S. This means making a bullion search of those people you already know about your first port of call.
very easy to overlook. keep it simple!