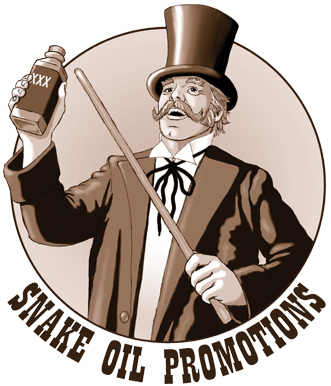 I don't often write sabre rattling blog posts, there's plenty of other places for that. Occasionally though, I come across a practice that makes my blood boil, and I just have to comment. I became aware via twitter of a company: Etsio, based out of Bristol,UK, who are charging interns up to £200 a day to get work experience. This business was featured in "The Recruiter" on the 8′th December.
The founder, Kit Sadgrove, whose other business interests include on-line learning and diet food for dogs, is quoted as saying; "
"There is absolutely pent-up demand from people willing to pay an employer for work experience."
"It is incredibly cheap if you see it as training, considering you are sitting next to a business owner and learning their secrets."
And referring to the recruitment sector as an example, Sadgrove added: "There are a lot of people who want to get into recruitment but they have no experience, so who is going to take them on? This opens up the opportunities for them, and in return the recruitment agency gets some money."
Sadgrove added: "If people are keen enough to do this they will go out and flip burgers in order to get the money [they need]."
Now this might be bluster, but if there are this many young people (with over 1mn out of work), willing to pay to work, then it really is a sad state of affairs. Sad that people feel the need to pay, and even sadder that the likes of Sadgrove are charging.
Tanya De Grunwald, the intern champion at Graduate Fog blogged about this, questioning the legality of the scheme. Sadgrove states that these positions are not internships, and as they are free to come and go as they please, their not employees, and as such subject to national minimum wage. He titles them Assisterns!
Sadgrove answered some of the criticisms on the blog reiterating the point that the graduates were paying for training. As such they weren't providing an agency service, and were providing an essential service to those who needed experience were getting an essential service. They would be "shadowing" and not working. This makes them a training company rather than a recruitment business, which would make this practice illegal. The jobs on the web site however list plenty of duties and look every bit like jobs to me.
I think this is just wrong. They may be able to wriggle around the law (and it is a may), but it's wrong and shouldn't happen. No business should be exploiting desperate unemployed graduates for gain. I've even started a petition to make this point. If you agree with me, please sign it!
Bill